DC area celebrates Restaurant Week as industry continues to emerge from COVID-19 pandemic – FOX 5 DC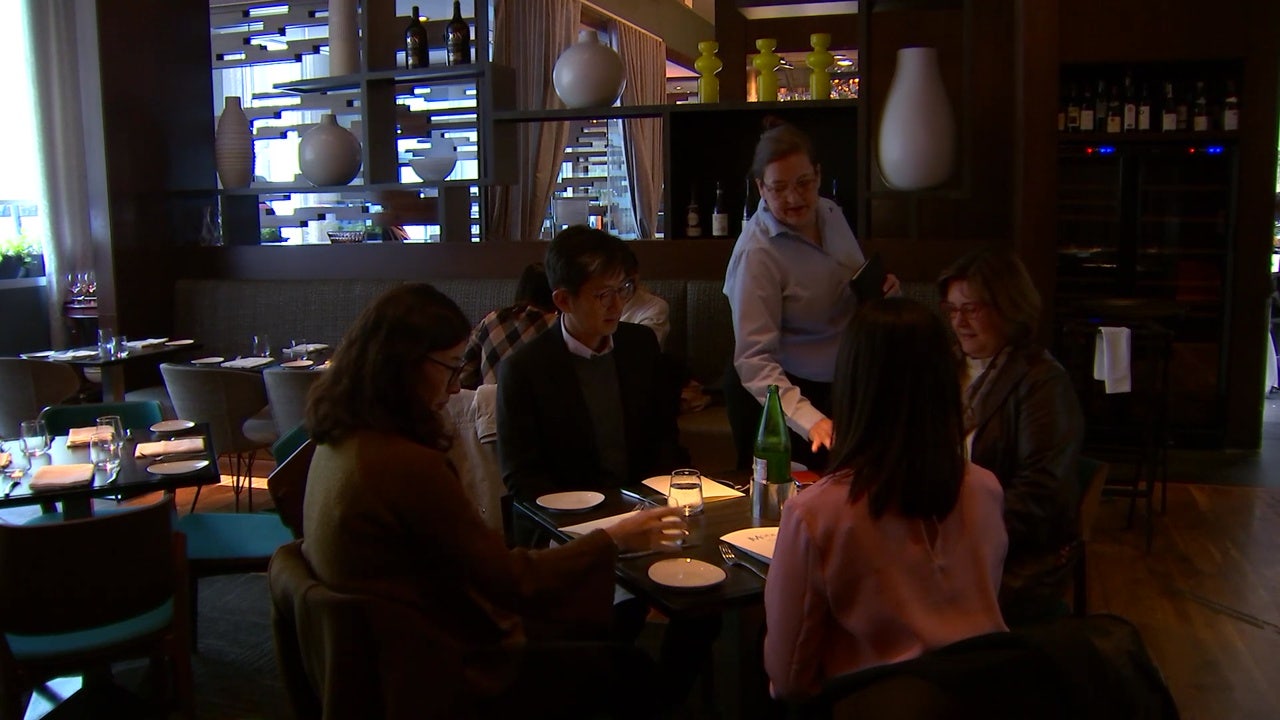 WASHINGTON – The D.C. region is celebrating Winter Restaurant Week as area dining rooms and eating places continue to emerge from the COVID-19 pandemic.
The shutdowns were detrimental to restaurants across the country. In the nation's capital, many that were able to survive multiple shutdowns continue to rebound from the effects of coronavirus-related closures.
FOX 5's Bob Barnard visited and spoke with several D.C. area restaurant owners who say they are still adjusting.
Some say lunch hours are still hurting as many offices remain empty downtown with employee continuing to work remotely. Dinner hours are performing much better in most places.
Many restaurants are simultaneously dealing with more orders and customers while having to handle staffing shortages. Some have to offer more benefits – like paid time off – to keep and retain employees on the job.
"I think overall, the industry is back," said Geoff Tracy, owner of Chef Geoff's and Lia's in Bethesda.
Tracy says applying for and receiving grants during the pandemic was critical for keeping his business afloat. He said he and his staff made adjustments like selling pantry items, and cleaning supplies.
He also said he has embraced online ordering – like so many other restaurants around the country.
"I'm amazed, sometimes i come into the restaurants a little bit early and there's not that many people in the restaurant and I walk into the kitchen – the kitchen is bustling and my teams are cooking and sending things for Doordash and Uber," he said. "That's people ordering their food for their families to kind of get it going. That's a nice new sort of revenue stream for us."