CT's 7-Day Rolling COVID-19 Positivity Rate Nears 9%; Hospitalization Numbers Increase – NBC Connecticut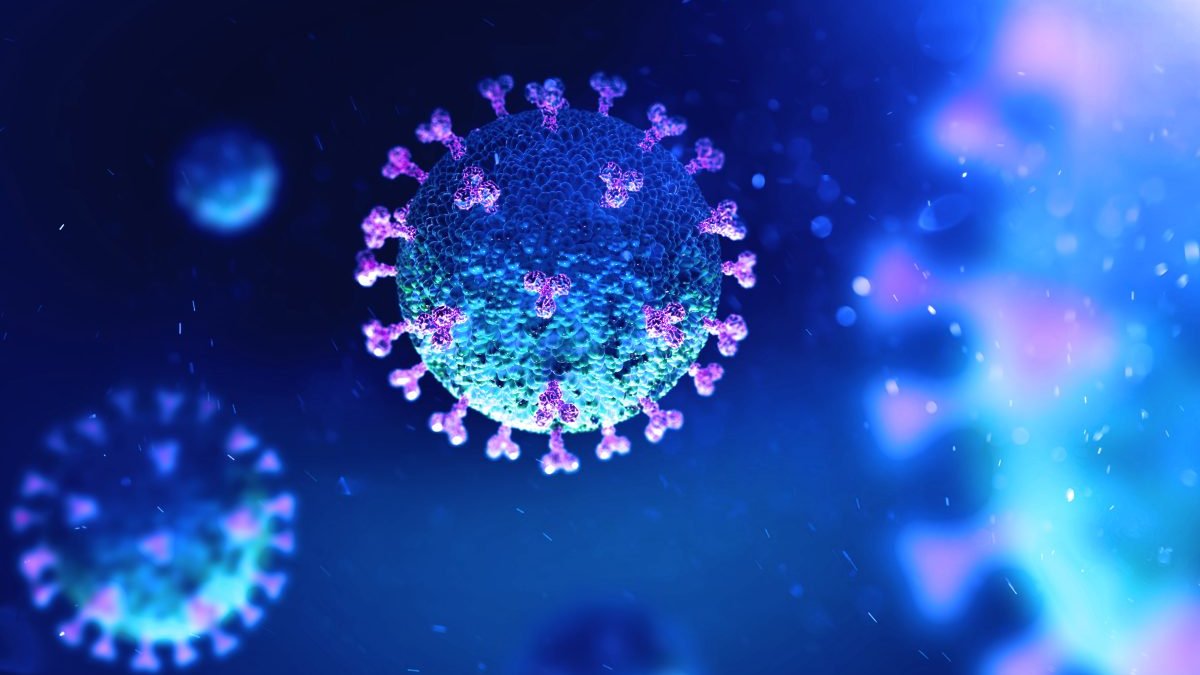 Connecticut's 7-day rolling COVID-19 positivity rate is at 8.8%. According to Governor Ned Lamont's office, 210 patients are hospitalized with COVID-19 across the state, an additional 45 since last Wednesday.
Officials said 59, 551 tests have been reported since last Wednesday, and 5,242 were positive.
210 patients are currently hospitalized in the state with COVID-19. Of those individuals hospitalized, 64 (30.48%) are not fully vaccinated.
For a breakdown of state COVID-19 information click here.