CT essential workers can apply for pandemic bonuses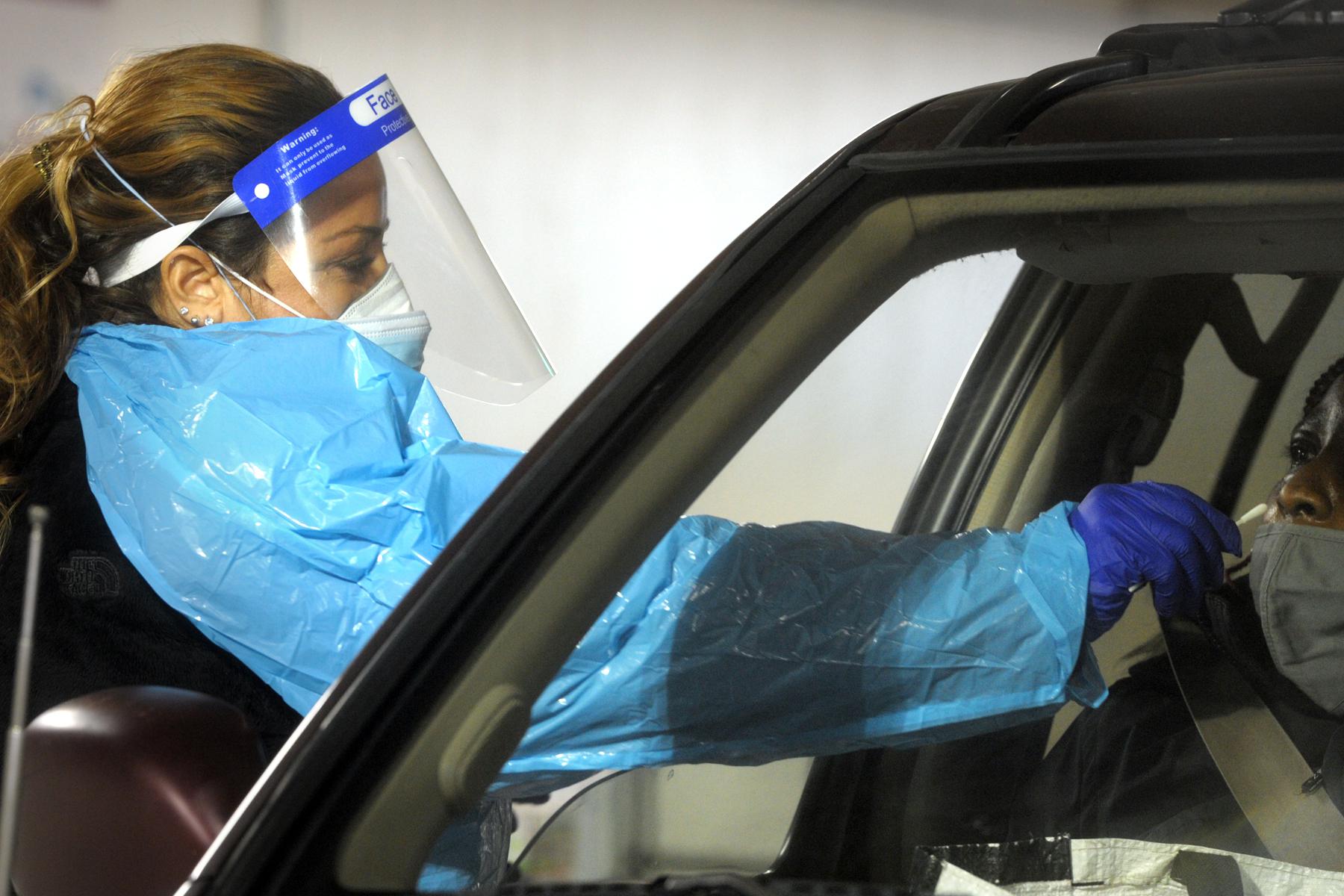 Health care workers, grocery store employees and other private-sector employees who staffed vital services during the first two years of the coronavirus pandemic can begin applying for up to a $1,000 bonus from the state.
Comptroller Natalie Braswell's office opened the Premium Pay portal on its website Friday. And while applicants can begin filing now, a formal launch will be announced next week.