COVID is one of the top five causes of child death. I'm relieved my 1-year-old finally got her first vaccine dose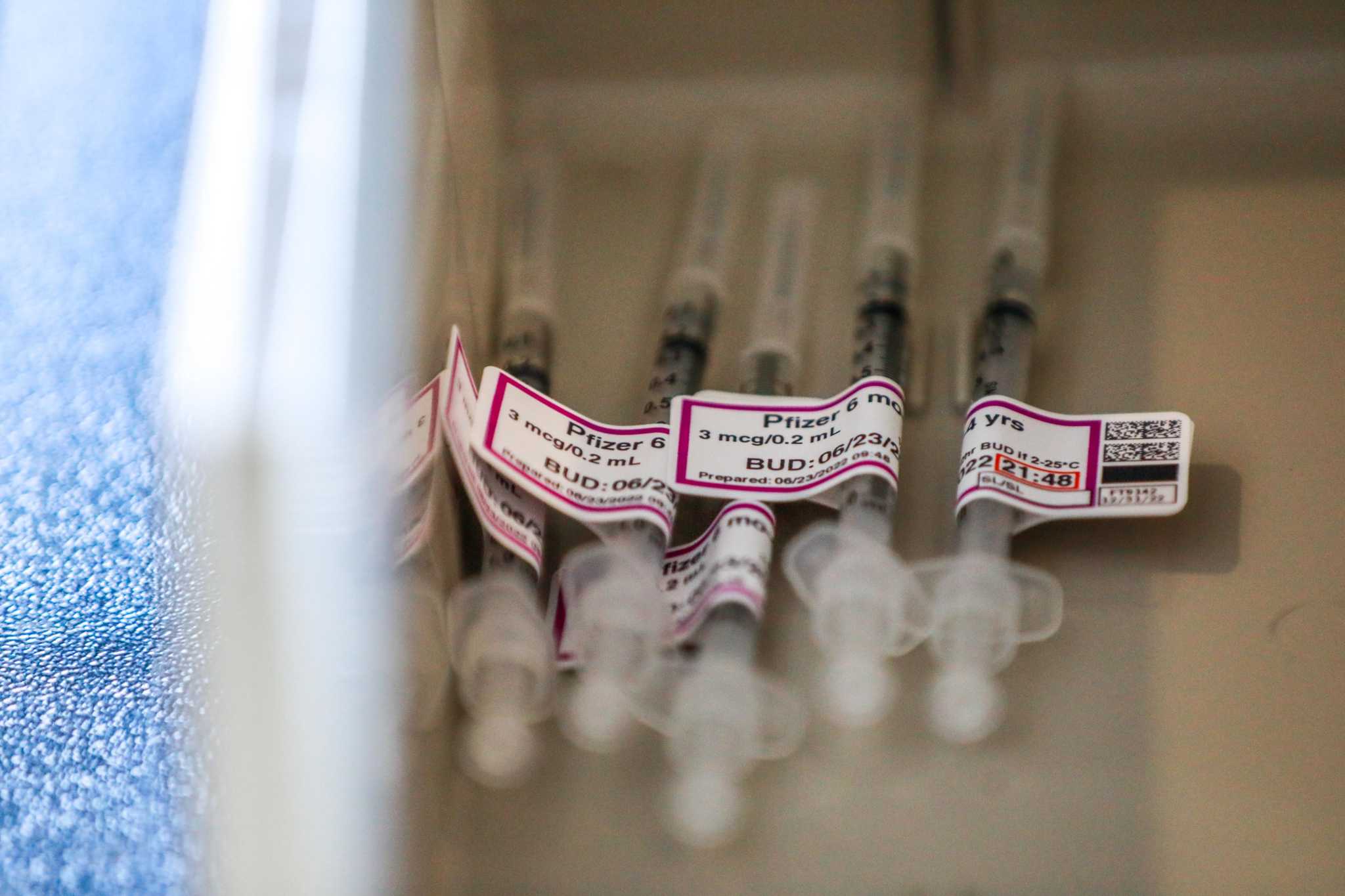 Recently, my 1-year-old received her first dose of the COVID-19 vaccine. Ellie was a trooper, crying for only about 30 seconds after the nurse delivered the dose. She was bouncing around the house as soon as we got home.
I got my first dose while pregnant to protect Ellie and me, as the immunity I received transferred safely to her. I delivered a perfectly healthy baby, and Ellie had no reaction to the first dose she received.