COVID-19's Price Tag for Employers: $213 Billion – SHRM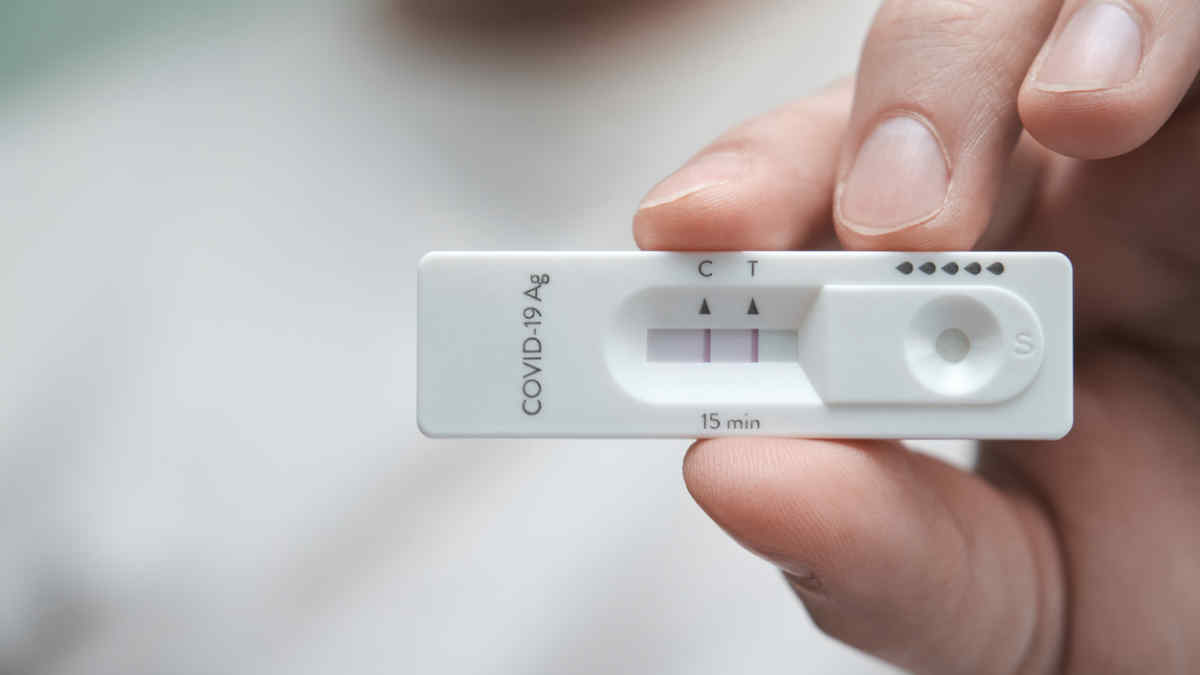 ​There's no question about the significant effects the COVID-19 pandemic has had on the workplace. Industry experts and analysts have pointed out the burden borne by employers, from increased health care costs to lost hours and productivity.
Now, new research estimates the pandemic's startling price tag for employers: $213.1 billion.
That figure comes from the Integrated Benefits Institute (IBI), an Oakland, Calif.-based nonprofit research organization, which estimates that the cost associated with the loss of work hours from the pandemic was a staggering $167.4 billion in the pandemic's first year and $45.7 billion in its second year. The number of lost hours attributed to the pandemic was 6.6 billion—5.2 billion hours in year one and 1.4 billion in year two.
"The pandemic continues to have a profound effect on the workplace," said IBI researcher Carole Bonner. "Staffing shortages, burnout, long-haul COVID and continuous preparedness weigh heavily on both employees and employers."
Significantly, the research isn't counting the entirety of the pandemic—it's so far just counting the first two years, from the onset in March 2020 to February 2021 in year one and from March 2021 to February 2022 in year two. The research is especially significant as the pandemic continues and cases of COVID-19 continue to rise. The newest variant, dubbed "Kraken," is expected to cause a new surge in cases, and COVID-19, respiratory syncytial virus and flu have together been causing mass absences from the workplace.
The research "is indeed a call to action," said IBI President Kelly McDevitt. "We may be heading toward the endemic phase of COVID-19; however, employers are still struggling with risk mitigation—especially if they are a global company with employees outside of the U.S. Employers cannot only concentrate on the actual cost of COVID-19 medical claims, which are typically not in the top five to 10 disease categories from a cost perspective, but [should] also include productivity and lost time impacts when evaluating the scope of this challenge."
Bonner added that historically, employers consider the financial impact of medical and pharmacy claims when measuring the success of benefits administration. However, the pandemic has "shone a spotlight on productivity, absenteeism and the cost of not just COVID-19, but also the related costs associated with those absences," she explained. The IBI study "contributes to a better understanding of lost productivity, as well as how various sectors are recovering."
Some industries have predictably been hit the hardest by COVID-19, the IBI analysis found. Those include educational services, health care and social assistance ($30.8 billion from lost work hours); public administration ($27.1 billion); construction ($23.9 billion); waste management services ($22.4 billion); and manufacturing ($21.5 billion). Meanwhile, the initial negative impact on lost hours was larger for women, people of color, the least and most educated, and workers over 65, Bonner explained. Across racial and ethnic groups, Hispanic, multiracial and Indigenous people were the worst-hit by lost time but recovered in the second year. Conversely, the initial impact of lost time on Black workers was smaller, but their recovery was consistently slower compared to white workers.
What does this all mean for employers? A couple of things.
First, employers would be well-served to understand how to mitigate further financial losses. The IBI analysis asked 1,800 employers for input, and respondents emphasized a few points, including having ongoing communication with employees; encouraging workers to get preventive screenings and go to wellness visits; and continuing to invest in workforce health and wellness initiatives. Rather than considering the health and well-being of the workforce primarily from the perspective of managing health costs, employers should treat it as "a strategic asset in a company's value-added process," which can lead to high performance, the IBI analysis finds.
Second, the data indicates that employers would be wise to continue to take COVID-19 seriously in their workplaces.
"It seems that many employers have relaxed safety standards around mitigation, but that could change overnight as new variants emerge here and abroad," McDevitt said. "We think that smart employers are looking at new solutions to give easy access to workers for testing and treatment to eliminate barriers to good health."