County sees another COVID-19-related death | Coronavirus | myleaderpaper.com – Leader Publications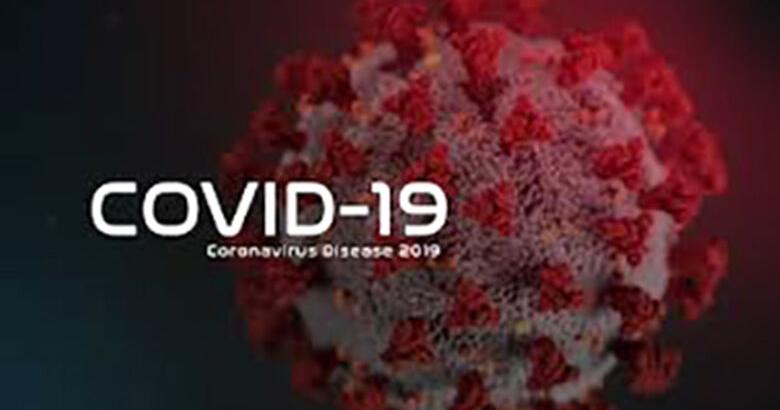 The Jefferson County Health Department has reported an additional COVID-19-related death – a man in his 70s.
With that death, the county has had a total of 40 COVID-19-related deaths this respiratory season, which began in October and ends in May, and 609 COVID-19-related deaths since the start of the pandemic, according to the Health Department.
Jefferson County's COVID-19 Community Level is at the yellow, or medium, level on the Centers for Disease Control and Prevention (CDC) three-color warning system. On Feb. 17, the level had changed to green, or the lowest, level, but the next week it went back to the medium level, where it remains.
Brianne Zwiener, Jefferson County Health Department public information officer, recommends anyone who is considered high risk for serious illness from the virus wear a mask in public places.
She also said people should wear masks in public if they frequently are around those who are high risk.
Health officials strongly encourage people to get vaccinated against COVID-19. Anyone 6 months and older is eligible for vaccines.
Zwiener said people may go to vaccines.gov for information about where vaccine appointments are available.
Flu
A total of 3,492 flu cases have been reported since the respiratory season began in October, with 18 new cases reported from Feb. 19 through Feb. 25, according to the Health Department.
Of the total number of cases this respiratory season, 3,355 have been type A flu and 137 type B flu.
The county has had six flu deaths so far this respiratory season, the Health Department reported.
Health officials also strongly encourage people to get vaccinated against the flu.
Appointments for flu vaccines at the Health Department may be scheduled by calling 636-797-3737.