Capital University brings back mask requirement as COVID-19 cases rise – 10TV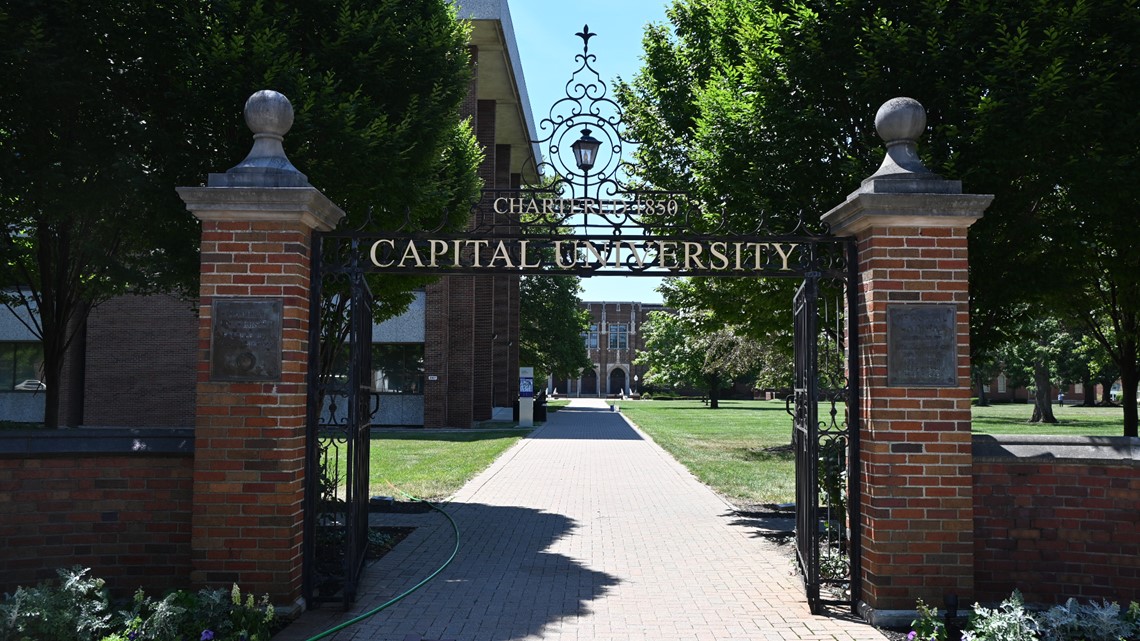 The university announced the requirement Sunday night, citing a rise in cases at the school recently.
"Capital has experienced an increase in COVID cases over the last few weeks, with several positive cases reported this weekend. This mirrors the overall trend in Ohio, which has seen week-over-week increases throughout April," the university wrote in a release.
The requirement applies to all campuses and programs. It will remain in place while final exams are taking place.
Protocols for graduation ceremonies will be announced next week.
The university is urging to move events outdoors and use the grab-and-go option for on-campus meals.