Bay Area COVID cases, hospitalizations climbing. How high will they go? – San Francisco Chronicle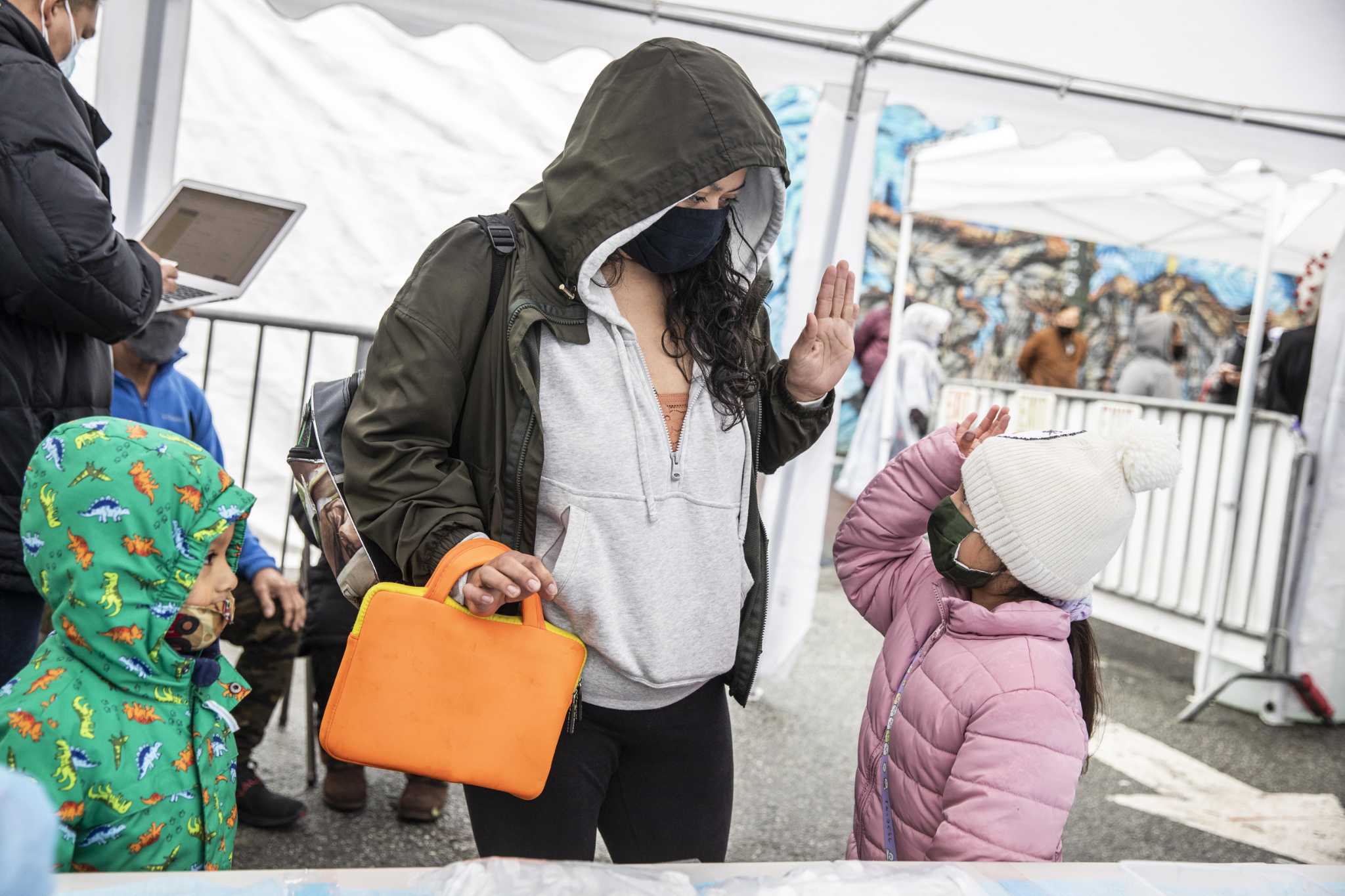 Coronavirus infections and hospitalizations are again climbing in the Bay Area as the region enters what public health officials say is the sixth wave of the COVID-19 pandemic.
San Francisco now has the second-highest rate of infection in California, with an average of 40 new daily cases per 100,000 residents, according to state data published Friday, behind nearby Santa Cruz County, which reported 43 per 100,000.