As California braces for severe flu season, doctors urge shots — with or without a COVID booster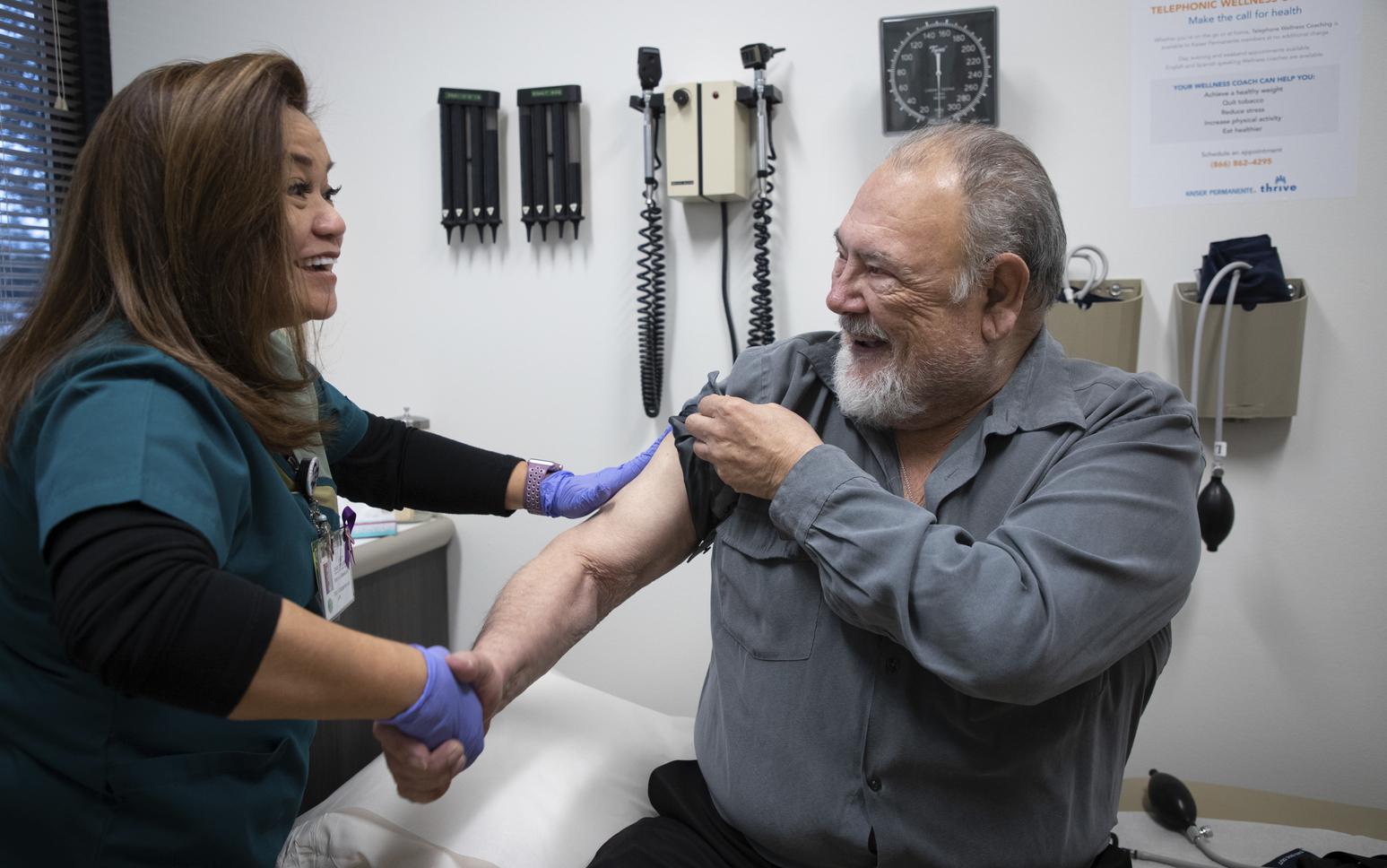 It's more critical than ever to get a flu shot this year, say Bay Area infectious disease experts. Two-plus years of the COVID-19 pandemic have created conditions — including lower influenza vaccination rates and less natural immunity than in the pre-pandemic period — that could make the upcoming flu season one of the worst in recent years.
Influenza vaccination rates in California and nationwide dipped for the 2020 to 2021 flu season compared with 2019 to 2020, which experts attribute in part to COVID lockdowns or because many people delayed nonemergency medical visits, including some vaccinations. Meanwhile, widespread COVID masking, which was mandatory in most Bay Area public spaces in 2020 and most of 2021, tamped down overall levels of flu transmission — which means fewer people now have some recent natural immunity.