An illustrated history of the world's deadliest epidemics, from ancient Rome to Covid-19 – Bulletin of the Atomic Scientists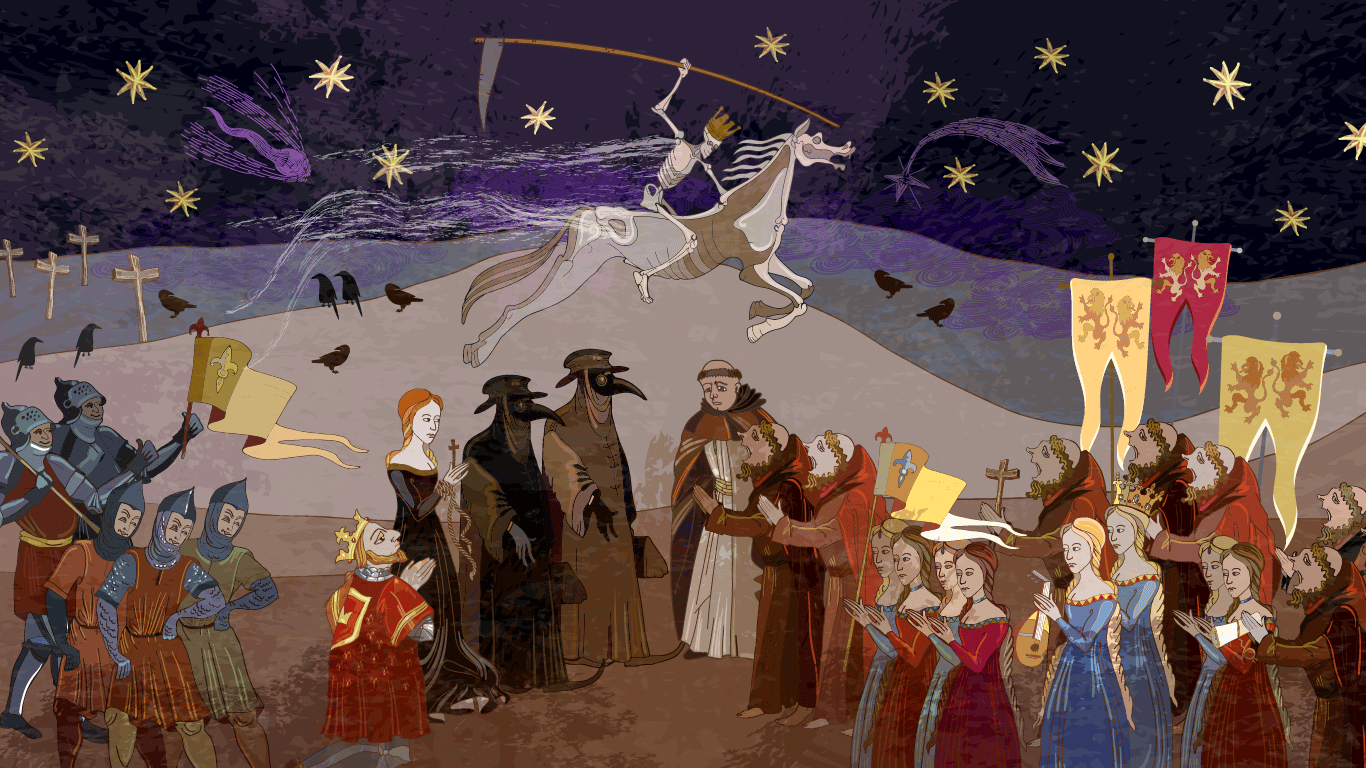 The risk of another pandemic similar to COVID-19 is about two percent per year; however, this estimate is expected to increase threefold in the future because of an increased risk of zoonotic spillover—when viruses move from animals to humans—caused by human activity.
As David Quammen notes in Spillover, "We should recognize that [outbreaks] reflect things that we're doing, not just things that are happening to us." In other words, it's foolish to think that epidemics occur randomly and spread without help. Climate change, conflict, and environmental degradation are all contributing factors.
Today, drought and forced migration in the Horn of Africa has increased the threat of famine and is leading to infectious disease outbreaks. When outbreaks do occur, it's easier than ever for them to spread far and wide. In March 2020, an outbreak of COVID-19 at an Austrian ski resort was linked to positive cases in 45 different countries. Rapid global transportation systems make it easy for viruses to spread once an outbreak occurs. Sadly, it has been further shown that outbreaks of disease are then linked to increased occurrence of xenophobia, racism, and discrimination, even though viruses aren't capable of differentiating hosts at that level.
From a technical perspective, the ability to address disease outbreaks is stronger now than at any time in human history. The COVID-19 vaccines, for example, were approved in record time and saved upwards of 20 million lives in 2021 alone. Still, the circumstances surrounding the emergence and spread of COVID-19 remain largely unchanged.
There's no telling what virus will slink out of the forest next. Hopefully, scientific advances will help to mitigate the harm of any future pandemic, whether it be a new virus or an ancient pest. Humanity has been here before and will be again.