5 things to know for May 6: Ukraine, Roe v. Wade, Covid-19, Wildfires, Immigration – CNN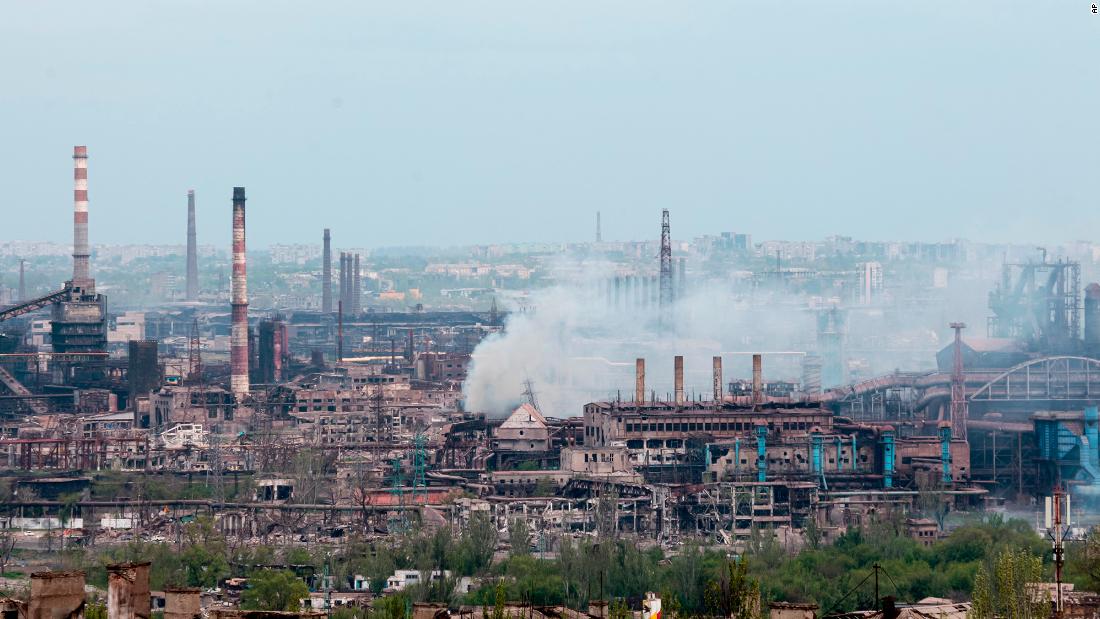 Mother Nature is cooking up a historic heat wave for Mother's Day weekend. Hot temperatures will bake much of Texas, the Plains and the Midwest tomorrow and into early next week — with
some areas feeling like 110 degrees
due to the humidity.
Here's what you need to know to Get Up to Speed and On with Your Day.
(You can get "5 Things You Need to Know Today" delivered to your inbox daily.
Sign up here
.)
1. Ukraine
The battle for Mariupol's Azovstal steel plant is creating a dire situation for civilians as the fierce combat continues. Many people are in urgent need of medical help and food, according to a UN spokesperson.
Rescue operations are planned for today
with the help of aid organizations, Ukrainian President Volodymyr Zelensky said. However, a Ukrainian commander inside the plant claimed Russians had
broken their pledge
to allow civilians to leave through the evacuation corridors. The Kremlin, on the other hand, denies that its troops are preventing civilians from leaving. The UN said it's unclear how many people remain in the plant, while Ukrainian authorities put the number in the hundreds. Separately,
sources told CNN
the US provided intelligence to Ukraine that helped sink Russia's prized warship the Moskva in the Black Sea last month. The Pentagon has
denied providing Ukraine "specific targeting information"
for the Moskva.
Widely known as "fashion's biggest night," what exclusive party took place in New York City on Monday?
A. The Met Gala
B. The Opera Ball
C. The Bridgerton Gala
D. The Butterfly Ball